Welcome to Maryland Bingo, the home of all information about bingo in Maryland.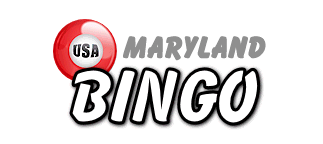 Knights of Columbus in Montgomery (Maryland)
Return to the Silver Spring (Maryland) Bingo Hall listings
9707 Rosensteel Ave
Silver Spring
Maryland 20910
Telephone:
301-649-5410
Opening Hours:
Wednesdays 7.15pm
Additional Info:
Our Bingo is staffed by friendly volunteers. Admission $1.00. We have early bird games, specials, variety of pull-tabs and door prizes. We also have dinner and snacks at reasonable prices.Non-Smoking in Hall.