Welcome to Maryland Bingo, the home of all information about bingo in Maryland.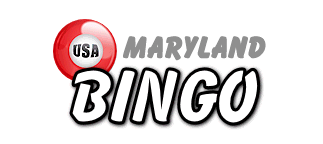 Wheaton Moose Lodge 1775 in Montgomery (Maryland)
Return to the Silver Spring (Maryland) Bingo Hall listings
2901 Bel Pre Road
Silver Spring
Maryland 20906
Telephone:
301-598-5594
Website:
www.loom1775.freeservers.com
Opening Hours:
Wednesdays, Early Birds 7:15pm, Regular Games 7:30pm
Additional Info:
Super Bingo Sunday on Aug. 6 Doors open 11am, Early Bird Bingo at 1pm. Attend regular Lodge Bingo on Wed. 8/9 and receive 1 FREE Specials 7 game pack (4 face) with regular paid admission AND Super Bingo receipt.